WARNING: GRAPHIC CONTENT
A "heartbreaking" photo of a drowned man and his daughter has been dubbed the Alan Kurdi moment of the US southern border crisis, capturing the deadly journey thousands of migrants are undertaking.
The photo shows the lifeless bodies of El Salvador migrants Óscar Alberto Martínez Ramírez and his 23-month-old daughter Valeria, who drowned while trying to cross the Rio Grande from Mexico into Texas.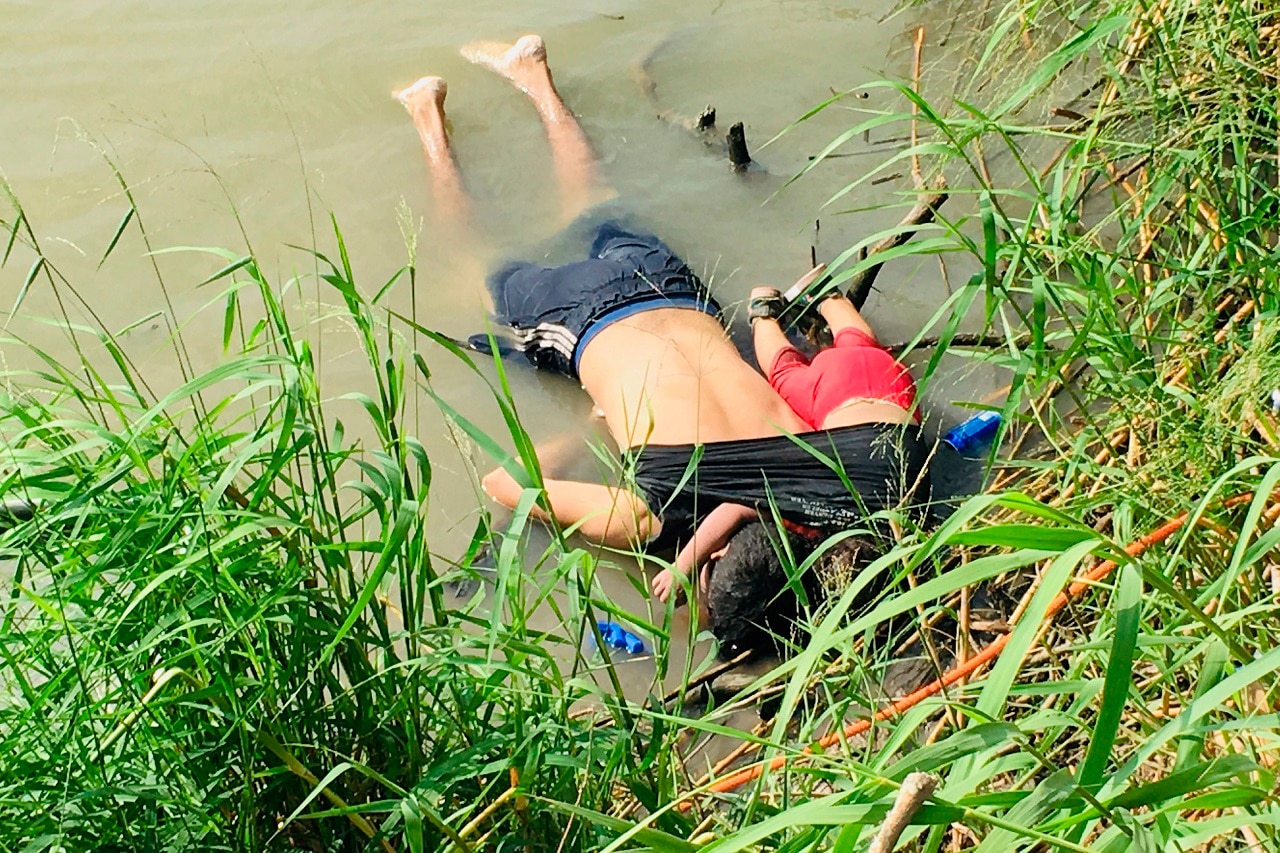 The two bodies were discovered on Monday, with Valeria still clinging to her father.
Mexican newspaper La Jornada published the photo and a series of other images of the scene.
According to the newspaper, Martínez Ramírez was unable to request asylum from US authorities and decided to swim across the river instead.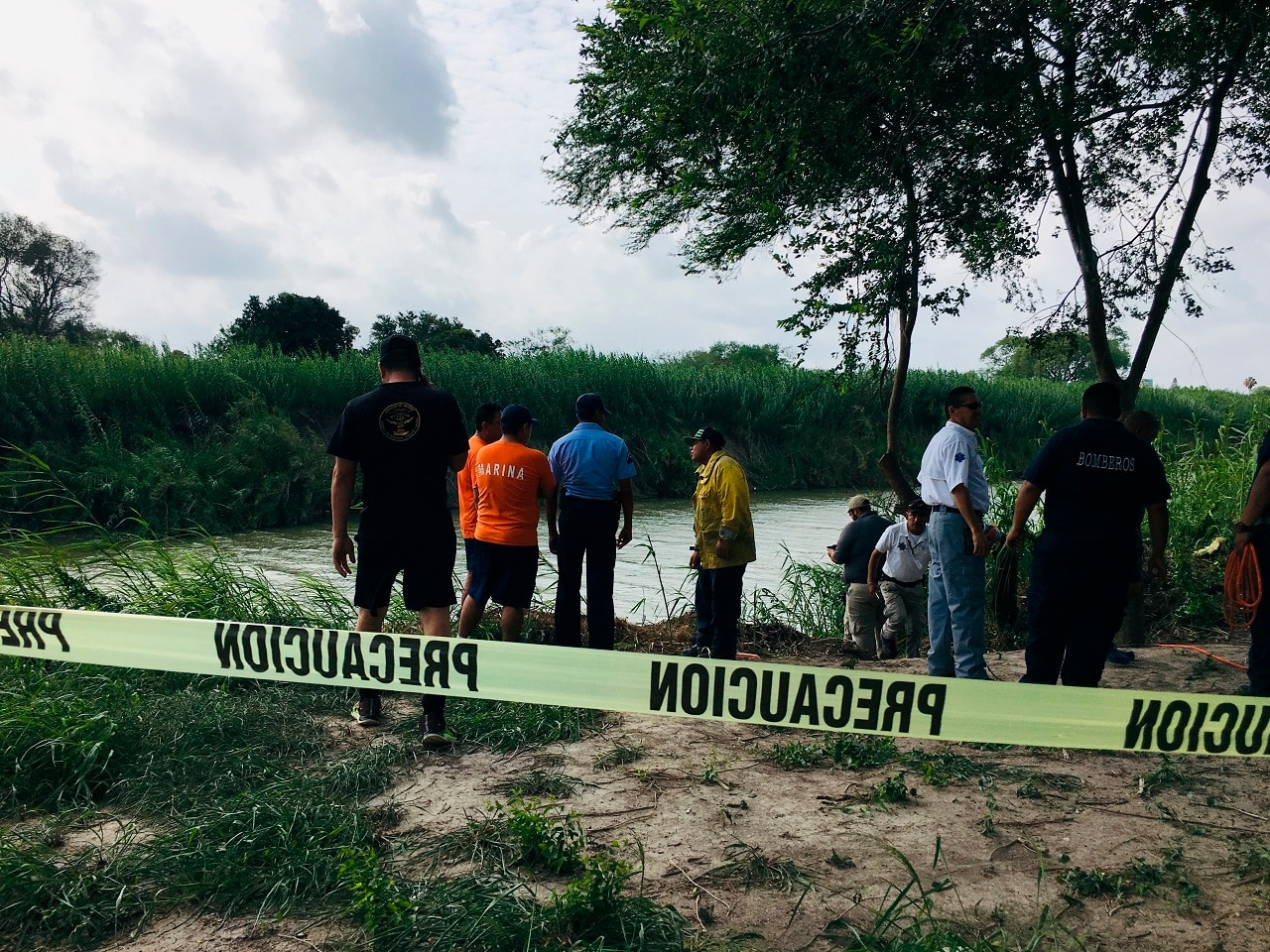 He reportedly made it to the US side with his daughter.
But when moving away to go help his wife cross, Valeria threw herself in the water.
Both father and daughter were then swept away by the current.
Thousands of migrants, mostly from Central America, have been trying to cross the southern US border after fleeing high levels of gang violence and poverty in their home countries.
But the journey is a perilous one. In the last week alone, two other babies, a toddler and woman were found dead after crossing the Rio Grande, presumably suffering from dehydration and heat exposure.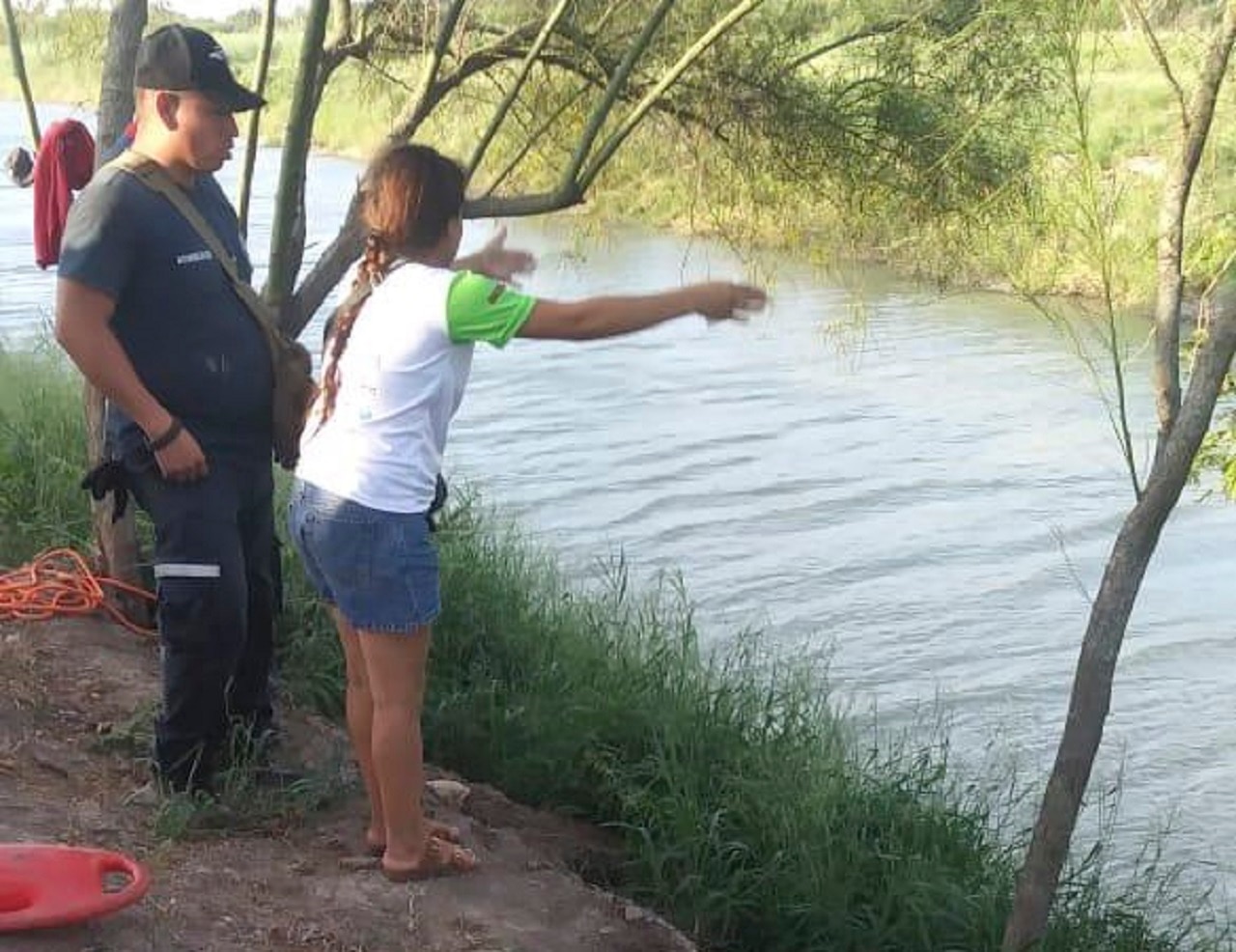 The Trump administration has made border security a key priority and has set limits on how many people can claim asylum each day at ports of entry.
With months-long waits for interviews, migrant families are instead attempting sometimes risky border crossings to make their claims.
---
Source: SBS News